---
In order to put images to an integrated dashboard display, the Nickl ImageCutter30-CD tailores the image geometries and timings to fit the needs of the dashboard display. This signal can then be put to the display interface via the Nickl ImageHub30 which is especially adapted to the target vehicle. The image can be zoomed, shrinked cropped or expanded to the target resolution. For example, a PC signal of 1024 x 768 dots can be cropped to 800x480 dots thus achieving a pixel-by-pixel mapping.

The tailored signal is routed via a standard Ethernet patch cable from the ImageCutter30-CD to the ImageHub30. This is done via AC coupling technique allowing DC isolation of the ground nodes.

The Nickl ImageCutter30-CD is housed in a robust aluminium case.
Particular features
Generates output timing for dashboard display
Multiplexing between original image and PC/Video image
DC De-coupling of ImageHub30 and ImageCutter30
Applications
Research and development of automotive applications with 12V or 24V DC-Bordnetzen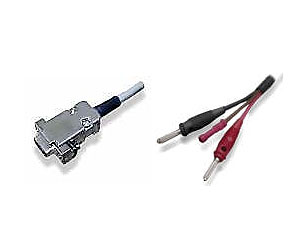 DC power supply cable for displays, Car Imaging, network HUBs and other devices. A 5-pole D-Sub receptacle in a metalized case is at one end and two banana plugs are at the other end. Additionally there is a control line which can...
---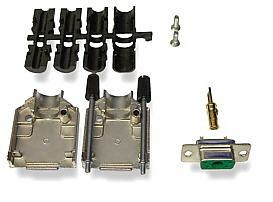 Power connection plug set, D-Sub5 jack, solder cups...
---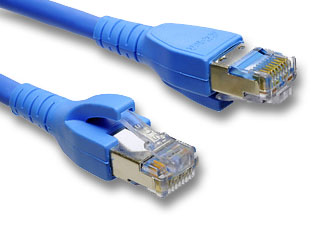 Colored twisted pair with F / UTP foil shield. These cables are used to connect between network devices and a Ethernet Repeater. They are also used for the specific connection of a ImageCutter30 and a ImageHub30. The connectors ar...
---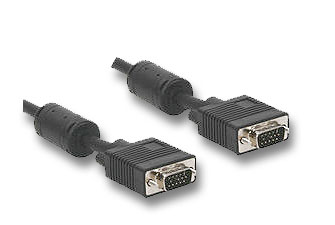 The VGA port is an analog video transmission standard for plug and cable connections between graphics cards and display devices. With VGA connector is referred to a 15-pin mini D-sub connector (also called D-sub mini connector) wi...
---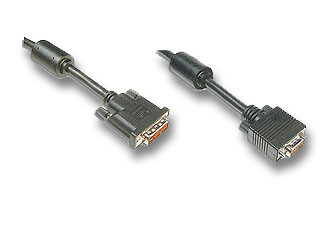 To connect a monitor with a DVI-I port on a graphics card with an analog video transmission standard....
---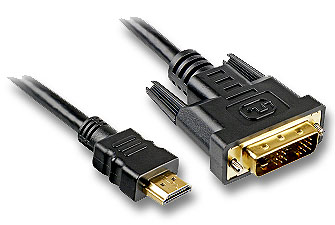 High Definition Multimedia Interface, short HDMI is a developed interface for digital image and sound transmission in consumer electronics. You unifies existing methods, produces a higher quality and also has a coherent Kopierschu...
---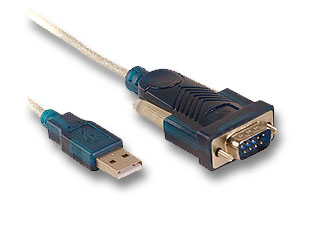 High-quality USB 2.0 to RS232 adapter with 1 x USB A male to 9 pole Sub-D connector. The male connector hoods are shed. The power supply comes from the USB port. The USB data transfer is with max. 480Mbits / sec. possible. It will...
---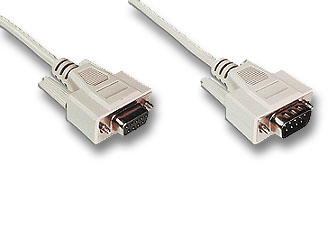 The RS232 is one of the oldest computer interfaces at all, the beginnings date back to the 60s. Nevertheless, RS232 cable or Serial cables are still used today for service and configuration connections. RS232 cables are available ...