---
| | |
| --- | --- |
| | |
The ImageCutter120 can adjust a variety of input signals e.g. regarding the timing to control vehicle integrated displays. With the appropriate ImageHub120 that can be fed into for the vehicle display.
For this purpose the PC input signal is selectively cut, extended, stretched or compressed to achieve the required vehicle-resolution. A WXGA signal with 1440x900 (16:10) dots coming from the PC, will be tailored e.g. to 1440x540 pixels (8: 3) to achieve a pixel-accurate representation of this section.

The DVI and VGA inputs of ImageCutter120 are galvanically separeted from the PC video signals in order to avoid ground loops - this is ideal for measurement applications. The transmission of high-resolution video signals from a ImageCutter120 to a ImageHub120 is achieved via an RF cable with automotive HSD 4 + 2 connectors.

The ImageCutter120 features a compact aluminum enclosure and can be accommodated in the luggage compartment and the even smaller ImageHub120 beside the vehicle display.
Particular features
Galvanically separated DVI / HDMI and VGA input
Adaptation to vehicle interfaces with matching ImageHub120
Applications
Research and development of automotive applications with 12V or 24V DC-Bordnetzen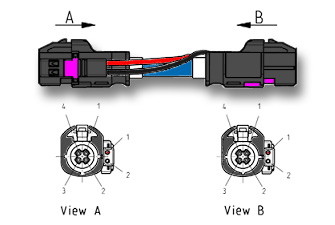 ImageCutter120 (IC120) -to- ImageHub120 (all variants IH120-xxx) interconnection cable, high frequency line with 2x black 4+2-pin HSD-female connectors with straight cable outlet....
---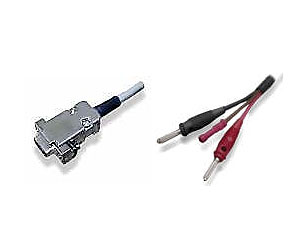 DC power supply cable for displays, Car Imaging, network HUBs and other devices. A 5-pole D-Sub receptacle in a metalized case is at one end and two banana plugs are at the other end. Additionally there is a control line which can...
---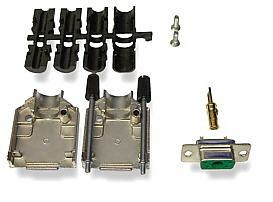 Power connection plug set, D-Sub5 jack, solder cups...
---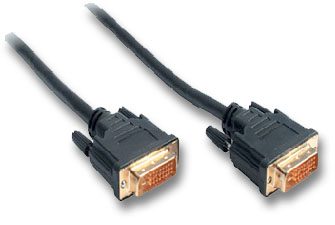 Digital Visual Interface (DVI) is a rule developed by the Digital Display Working Group (DDWG) electronic interface for transmitting video ...
---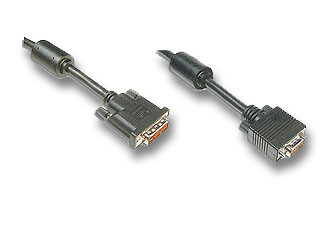 To connect a monitor with a DVI-I port on a graphics card with an analog video transmission standard....
---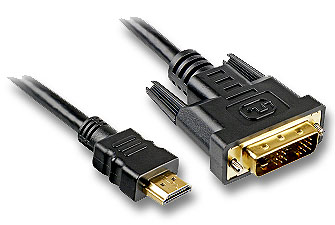 High Definition Multimedia Interface, short HDMI is a developed interface for digital image and sound transmission in consumer electronics. You unifies existing methods, produces a higher quality and also has a coherent Kopierschu...
---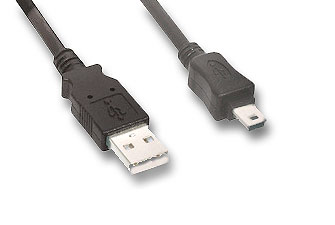 The Universal Serial Bus (USB) is a serial bus for connection of our displays or our hub with external devices. Equipped with USB devices connected to each other during operation (hot swapping) and connected devices and their feat...